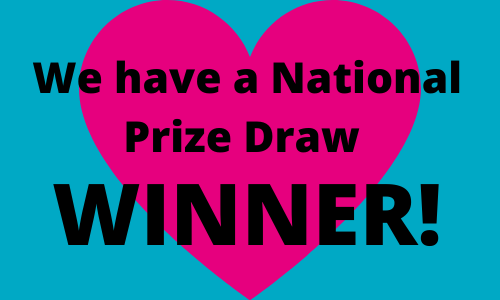 Congratulations to the Winner of the Summer National Prize Draw 2020!
15 September 2020
We are very proud to announce that lucky winner Dawn Baker supporting Horsham & Shipley Community Project is a National Prize Winner of a £100 B&Q Gift Card!.

"We run various activities, primarily outside in the fresh air, encouraging people to come together, enjoy each other's company, keep busy and keep active. Based at the football field site on the A272 at Dragon's Green in Shipley, we run a Walking Football Club, a Pétanque Club, a Men's Shed. We also organise Health Walks usually starting from the site, and we run a Green Project which looks after the green space around us. We do what we can in the community – we have helped with various projects in the local school, encourage groups from Age UK, Alzheimer's Society, Scouts and other organisations to come along to use the facilities, have built a community bench for Coolham, made silhouette soldiers for Billingshurst and various other projects locally. The emphasis is on enjoyment and combating social isolation amongst local people.

We heard about the lottery before it was launched and thought it would be a really good way of raising funds for charity and others in a fun way, that gave people a chance of getting something worthwhile back!

When a charity applies for grants, usually the money has to be allocated to a particular project or piece equipment. The lottery money, which comes into our account regularly, really helps us with our ongoing operating costs of rent, electricity, water etc. Not very sexy, but without paying those bills we would not be able to keep going.

As mentioned above, it has helped with our regular costs greatly, making the organisation sustainable into the future. It is also nice to think that our members have a chance to get something back from their investment in the lottery…if their luck is in!

The lottery is a very easy way for people to support your cause while having some fun, supporting other local charities with the possibility of getting a worthwhile prize back. And it is a really worthwhile and valuable financial contribution. It's very easy to set up and easy for the supporters to start, or stop their contributions. There is absolutely no down-side!"
Helen Gibbs - Trustee at Horsham & Shipley Community Project

Don't miss your chance to support a great cause and be entered into the next National Prize Draw where 1 lucky supporter will WIN a Family Forest Staycation with Forest Holidays!
Our causes are on track to raise £58,656.00 this year
1,880 tickets of our 6,000 ticket goal
More top stories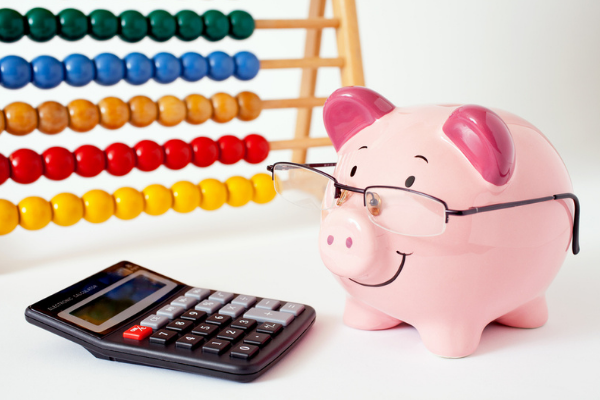 Top 20 Money Saving Tips
When times are tough, is it possible to save money and still be able to support your local community? Follow our top 20 money saving tips, and the answer will be 'Yes'. Recent rises in the...
12 April 2022
Back to full list
Our causes are on track to raise £58,656.00 this year
1,880 tickets of our 6,000 ticket goal